Thinking about starting your own business? ThinkBusiness.ie compiles a guide with everything you need to know about being an entrepreneur in Ireland, including business plans, grants, and resources.
Starting a business: The characteristics that make up a successful entrepreneur are manifold, but ultimately they boil down to five crucial sets of qualities.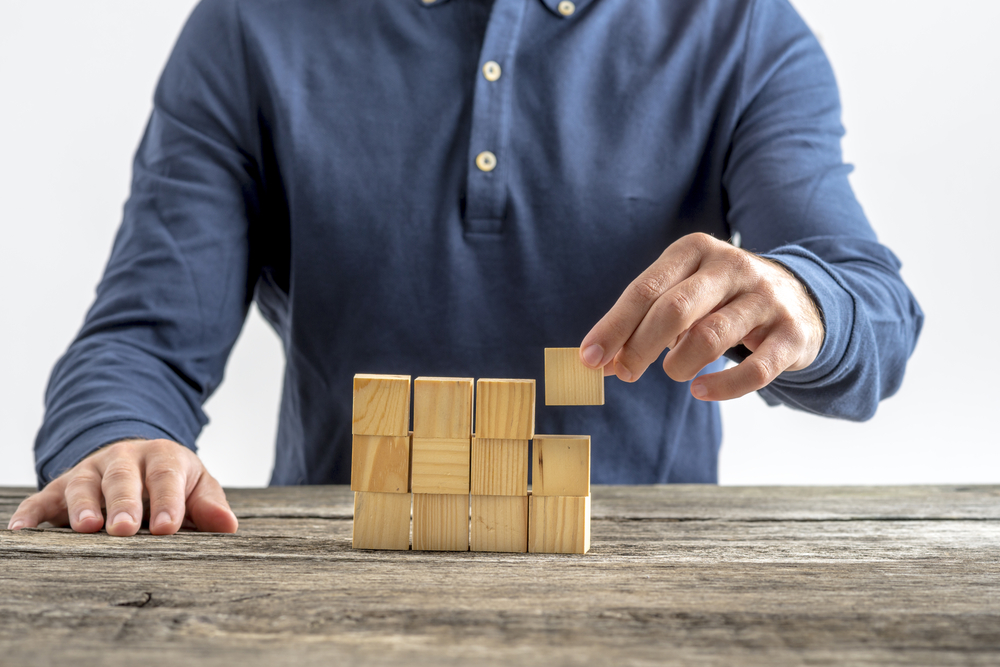 Starting or growing your business in 2021? Here's a useful guide to resources, finance, supports, grants, allowances, accelerators and programmes in Ireland.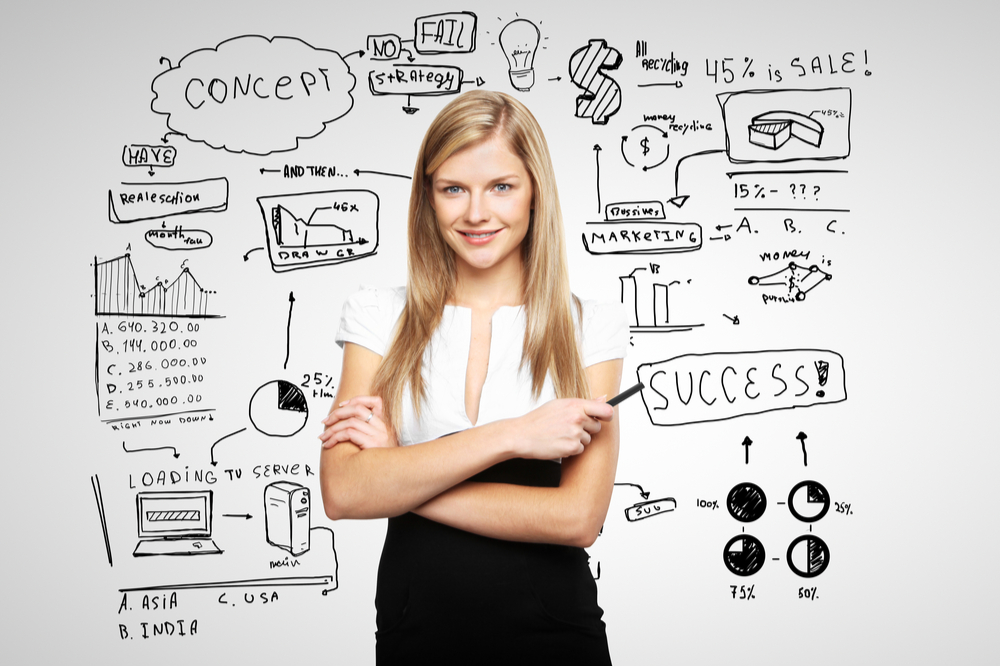 Starting a business: Your business plan is fundamental to your business journey – effectively a north star for you, your colleagues and potentially investors and lenders to stay on track.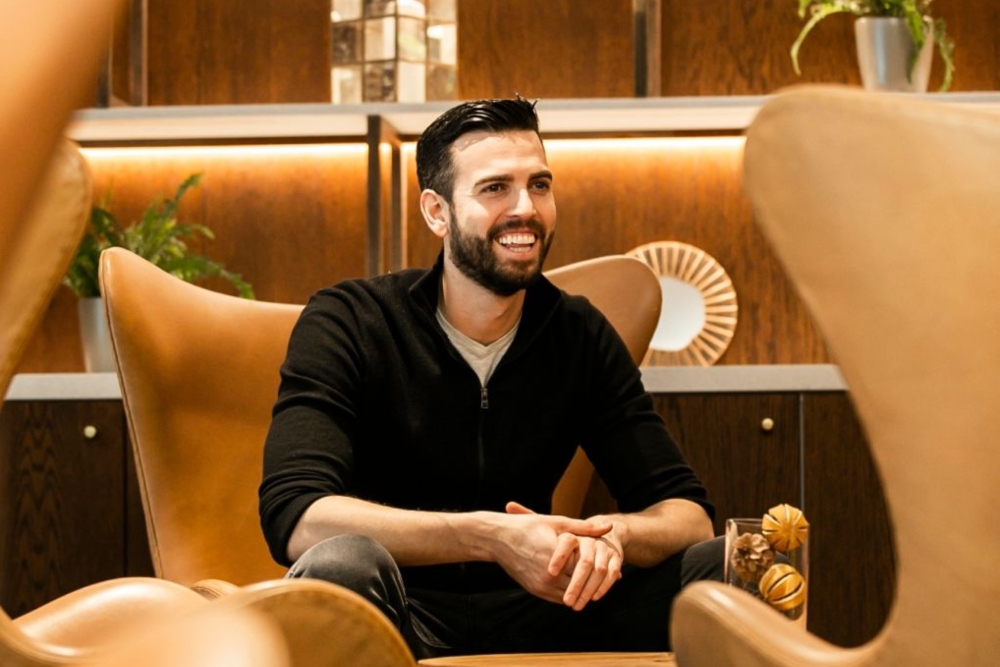 Starting a Business? Celebrated business coach Jamie White explains the difference between mentoring and coaching and why mentoring matters.